Hi, I'm Alan
I write software for hardware-related things. My latest project is the BeepLab One, a tiny portable music looper.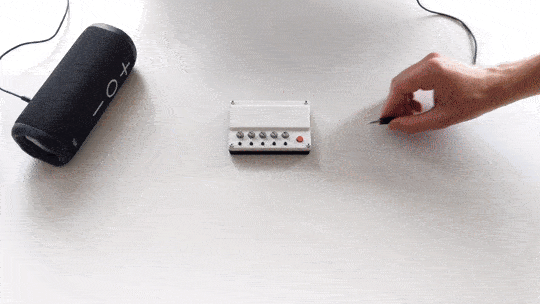 Some other things I've built:
A user interface for operating 80,000 pound autonomous excavators.
A safety science platform and wearable device used by package handlers at several of the world's largest companies.
A social wearable device that's sparked conversations at a conference with over 1,500 attendees.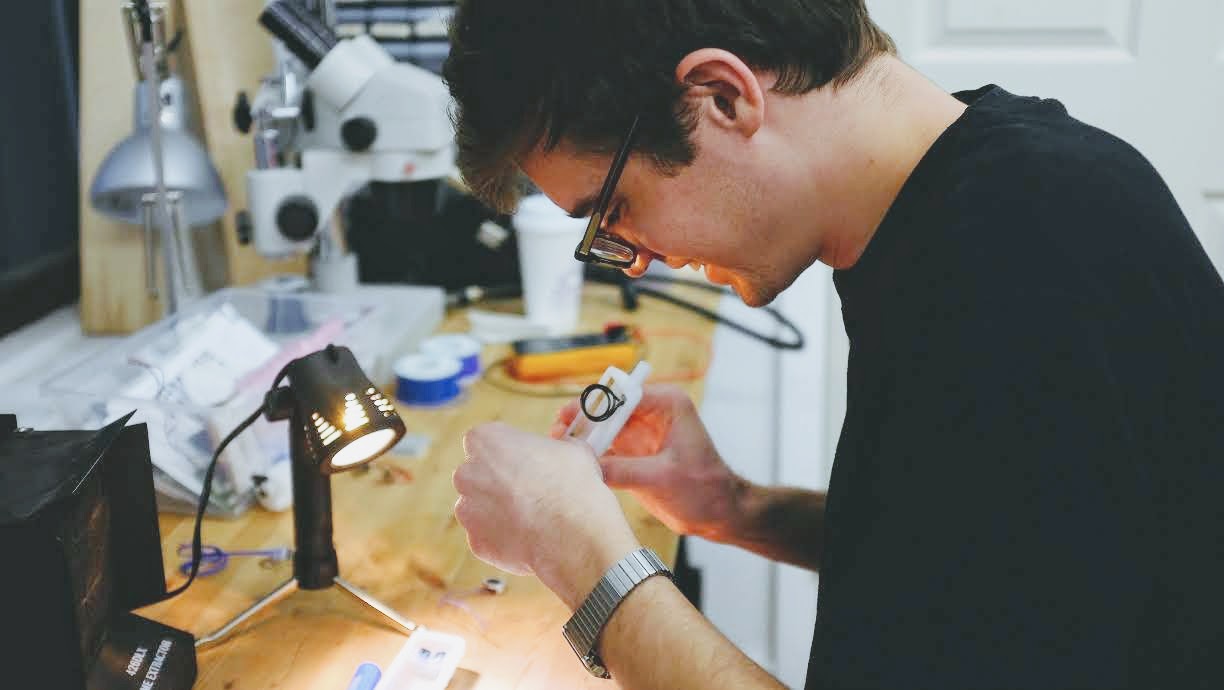 Let's meet
I do freelance development work every now and then, and I would love to talk about your project. Email me at aargondizza@gmail.com to get in touch!
Other ways to say hello:
I live and work in San Francisco, CA. If you're in the area, say hi!